Hello my name is Kim McDonald and thank you for letting me share my story about my dad Don. xx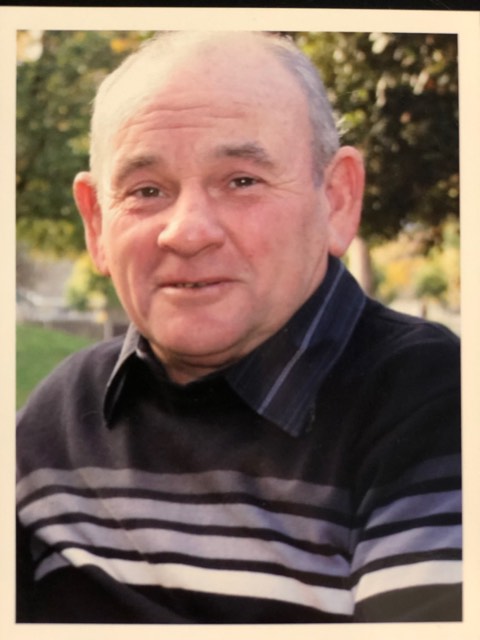 At school my friends and I used to make skirts without patterns, or draw our own and it was lots of fun. When I was 21 my dad brought me a sewing machine for my birthday. I still remember it costing a whooping $950! That was nearly 25 years ago now!
In 2012 I had baby number 3 and thought I needed some 'ME' time. So after carting this trusty Janome sewing machine around the world (I am originally from NZ then moved to London and then to Australia) I decided I needed to learn how to sew with it properly, learn to read a pattern and make something that didn't fall apart in the first wash.
I did some research and ended up at sewing classes with Designer Stitch, where the wonderful Ann entered my life (or I entered hers??). Poor Ann didn't know what had turned up to her nice quiet classes (hehehehehe).
Anyway Fast forward a couple of years and plenty of nagging and lots of eye rolling from Ann you have the Donelle!

So let me give you some background to the Donelle. My Dad passed away in Jan 2010 after a 13 month battle with pancreatic cancer (he was only 59). My dad was and still is the hardest worker I know. This gave me that strong work ethic and I thank him for that.
Dad was a jack-of-all-trades (so to speak) and worked in farming, cleaning, logistics/deliveries, school grounds keeping and landscape gardening. We used to call him a 'lawn-ologist' as he love a well manicured lawn.
Dad was a keen rugby union player and referee so always helped out with the local Rugby club in New Zealand managing the grounds and bar. I still recall having to clean the stinky men's rugby change rooms in the school holidays to earn some money.

Dad's passing was devastating, but I do feel lucky to have been able to spend his final 9-10 months with him in NZ, as I left London (where I was living at the time) with my 3 year old daughter and pregnant with my son to spend time with him.

It was such a wonderful opportunity to spend time as an adult with my Dad and being able to give him 1 of the 4 new grandchildren he gained in his final year of life, the grandchildren brought him so much joy in his final year (along with his chooks!!).
To Dad's funeral I wore a dress that I had brought from an NZ designer and it was such a wonderful flattering dress that I just loved.
Last year in my Thursday evening sewing classes with Ann I decided that I would 'copy' the dress and make my own pattern (just quietly I don't think Ann was too confident with my endeavour). Unfortunately sewing classes ended before I could make a toile under Ann's guidance, but I did all on my own in the Christmas holidays and sent Ann photos as I was slightly proud of my effort. I think Ann was sneakily a little proud of my effort also (clearly taught me well!!!)
So I posted off my toile, my original dress and a copy of my pattern I had done to Ann for closer inspection where she set to work just slightly re-working the pattern and creating the grading and variations.
I am proud to say that I was lucky to name the pattern. Since the dress is inspired by the dress I wore to my dad's funeral and I have my dad to thank for getting me into sewing.
It was named (with final approval from Ann) the "Donelle" as my fathers name was Don.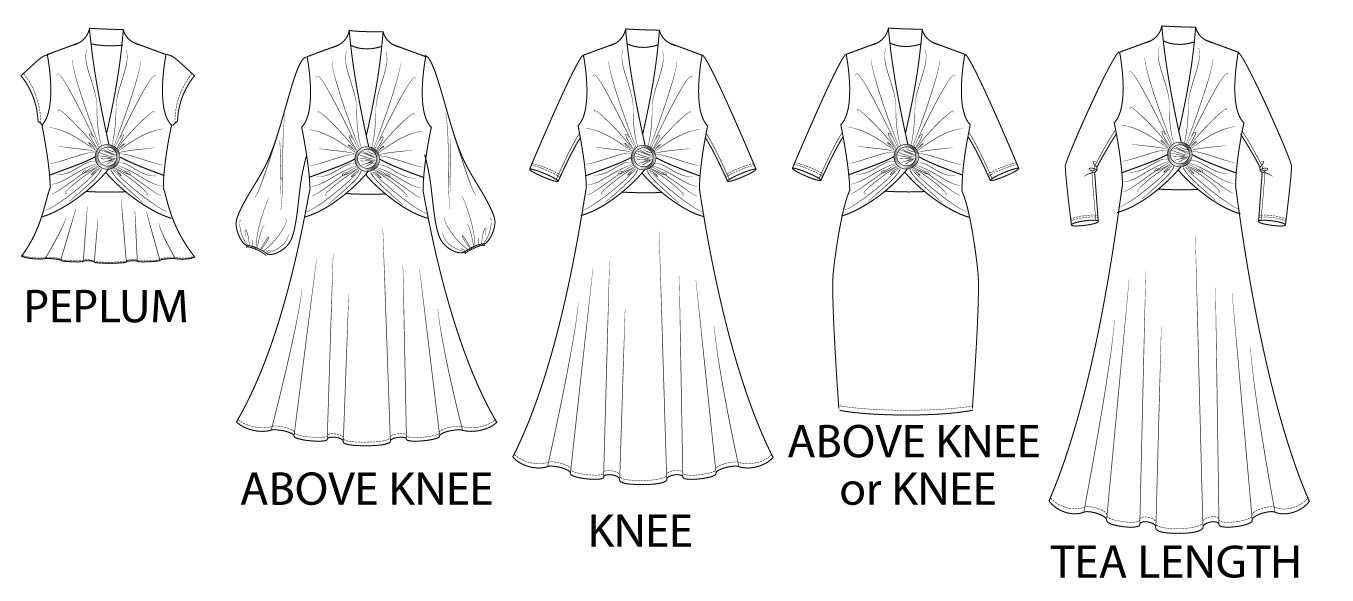 It has brought tears to my eyes seeing all the wonderful Donelle's come to life during testing and to see everyone's wonderful response to this dress.
I have my second Donelle cut out and ready to sew and with all the fabulous buckles I have been buying there will be many more Donelle's in my wardrobe in the future.
I made the full skirt above knee with a ¾ sleeve which is fabulous for a lovely twirl.
With fabric that is slightly heavier then I will do a ½ skirt with the weight of the fabric so it doesn't pull the waist down too much.
Thank you for reading my story and I hope you love the Donelle as much as I love wearing it in memory of my dad. xx